Back
(+)-DTBZ
(+)-Dihydrotetrabenazine
Reference standard for PET tracer (+)-[11C]DTBZ
Product number:
PL-029-S2
Chemical name:
(+)-(2R,3R,11bR)-9,10-Dimethoxy-2-hydroxy-3-isobutyl-1,2,3,4,6,7-hexahydro-11bH-benzo[a]quinolizine
CAS No: 85081-18-1
M. Weight: 319.44
M. Formula: C19H29NO3 
Purity: > 95%
Certificate: CoA, 1H NMR, 13C NMR, HPLC
Application:
Neuroscience; Synaptic vesicular amine transporter
Literature:
Bohnen NI, et al. J Neurol Sci. 2022.
Lillethorup TP, et al. Neurotoxicology. 2022.
Sanchez-Catasus CA, et al. J Nucl Med. 2021.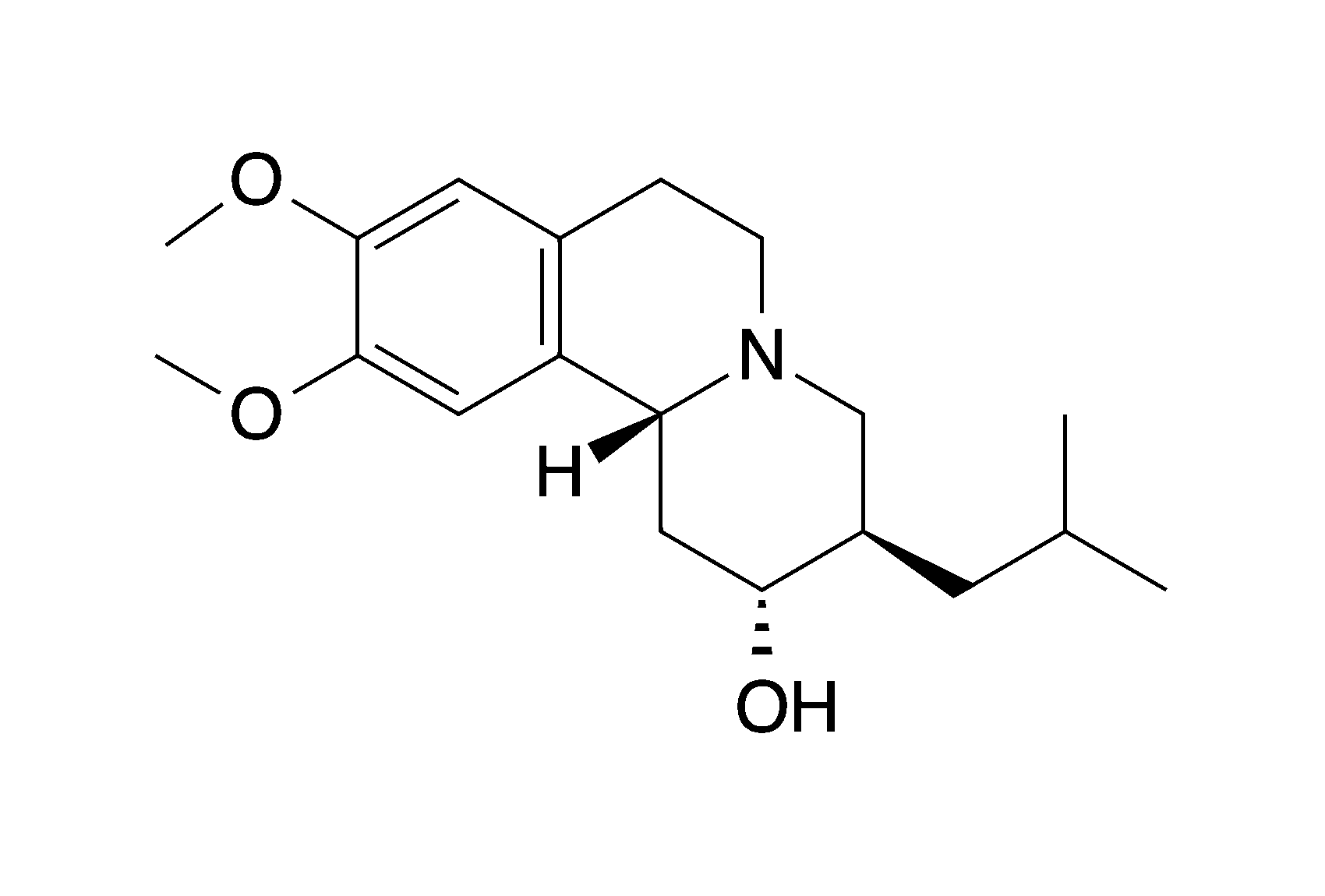 Ask about this product
NB! If you haven't got any response within 3 working days after contacting us through the form below, please check your junk mail folder or send your inquiry directly to Olavi Loog at olavi@pharmasynth.ee or to our general e-mail: pharmasynth@pharmasynth.ee.